The Crocodile Smiles
"Our demand is a world free of weapons of mass destruction, especially freeing the Korean Peninsula and the Middle East from destructive weapons."




"Security in the Korean Peninsula and the Middle East is important for both countries."




"We want peace and stability in the Korean Peninsula, and on principle we are opposed to any type of weapons of mass destruction. [Iran's] desires are a world free of weapons of mass destruction, especially a Korean Peninsula and the Middle East free of weapons of destruction, especially nuclear."




Iranian President Hassan Rouhani
Iran's President Hassan Rouhani and his South Korean counterpart President Park Geun-hye attend a press conference to cover issues of mutual interest, Tehran, May 2, 2016.
(photo by MEHR NEWS/Mohammadreza Abbasi)
When on Candid Camera one smiles obligingly. And President Rouhani is a skilled smile-meister, well aware how engaging it is, how people respond warmly, setting aside any notion that behind that smile could possibly lurk sinister intent to portray himself and his country as anything they are not. In his world-peace pronouncement effectively stating that the world has been concerned over the Islamic Republic of Iran's nuclear program for no good reason whatsoever.
Suspicion entirely misplaced. The fact that a secret nuclear installation deep into the foot of a mountain near the holy city of Qom is simply Iran being discreet, not wishing to unduly alarm its neighbours, with no intent whatever to embark on a journey toward entitled nuclear weapons arsenal perfection to neatly match-and-tip the long-range surface-to-surface ballistic missiles it so proudly demonstrates to the intense discomfort of the Middle East a misapprehension, nothing less.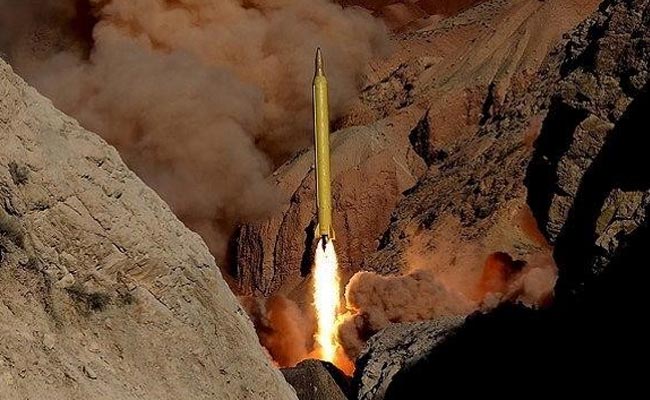 Labels: Conflict, Hypocrisy, Iran, North Korea, Nuclear Technology, South Korea